... The Adventure Continues

The Huntington's superb botanical gardens cover 120 acres (485,624 m?) and the theme gardens contain rare plants from around the world. The gardens are divided into over a dozen themes including the Australian Garden, Camellia Collection, Children's Garden, Conservatory, Desert Garden, Herb Garden, Japanese Garden, Lily Pond, North Vista, Palm Garden, Rose Garden, Shakespeare garden, Subtropical and Jungle Garden and a Chinese Garden under construction in the northern end of the property. In addition, a large open field planted with Eucalyptus trees serves as a re-created "Australian Outback". The Huntington has a program to protect and propagate endangered plant species.
The Lily Ponds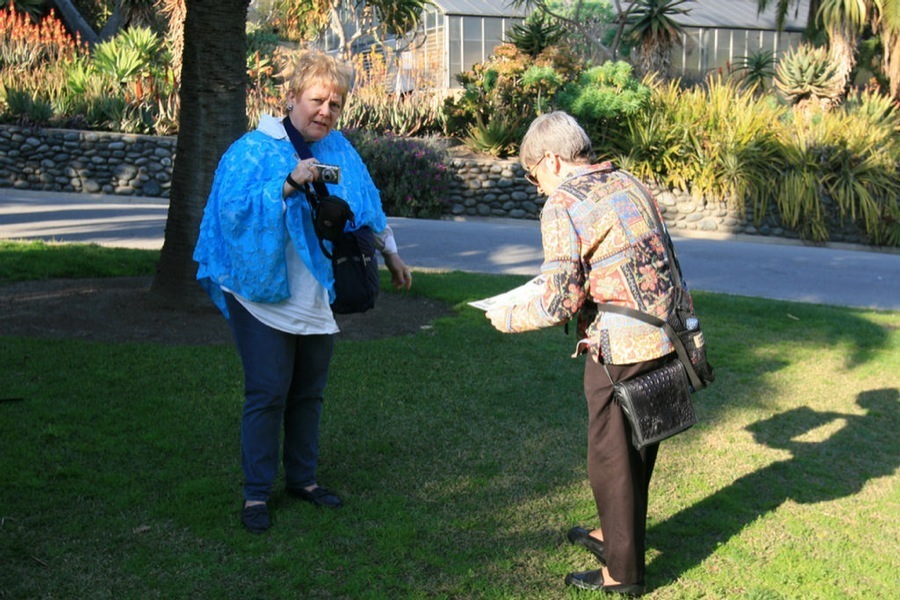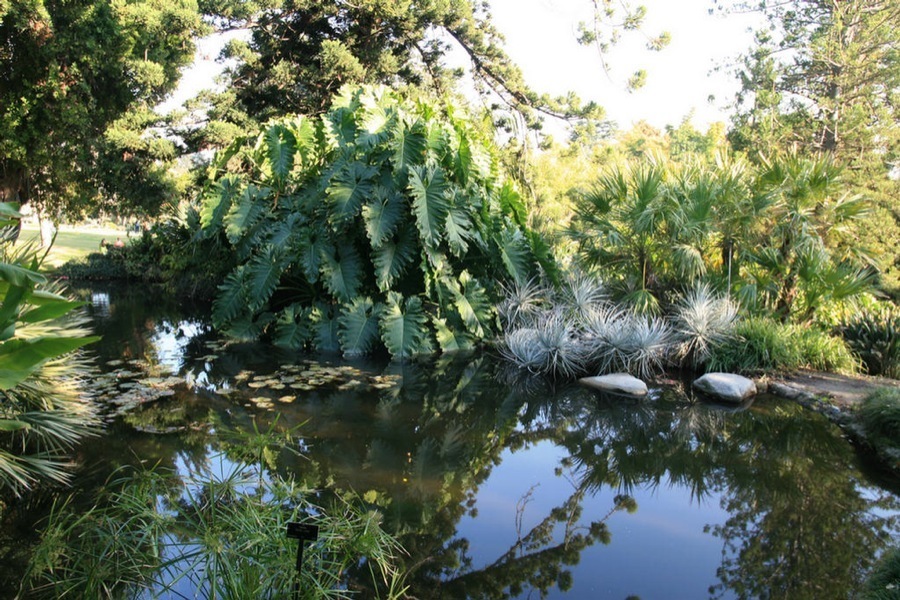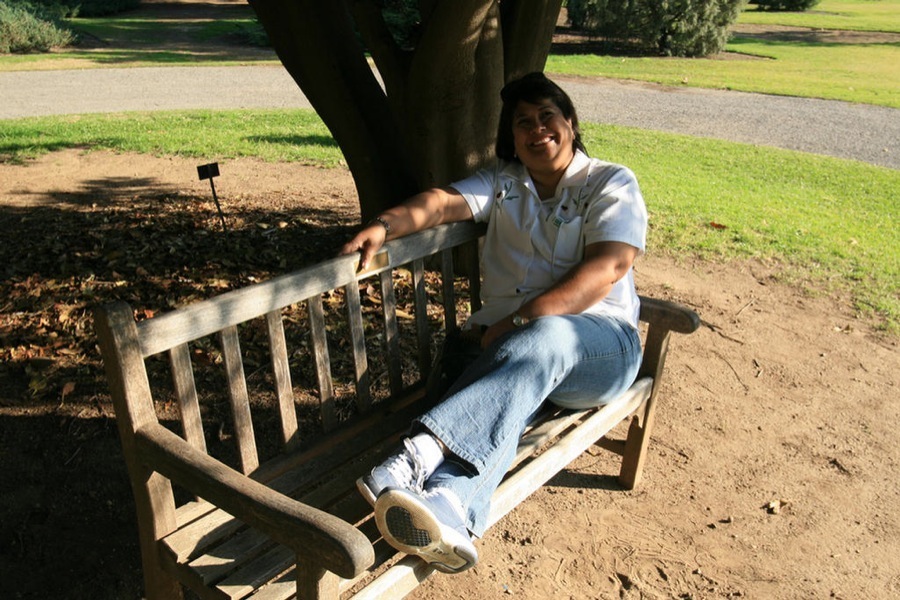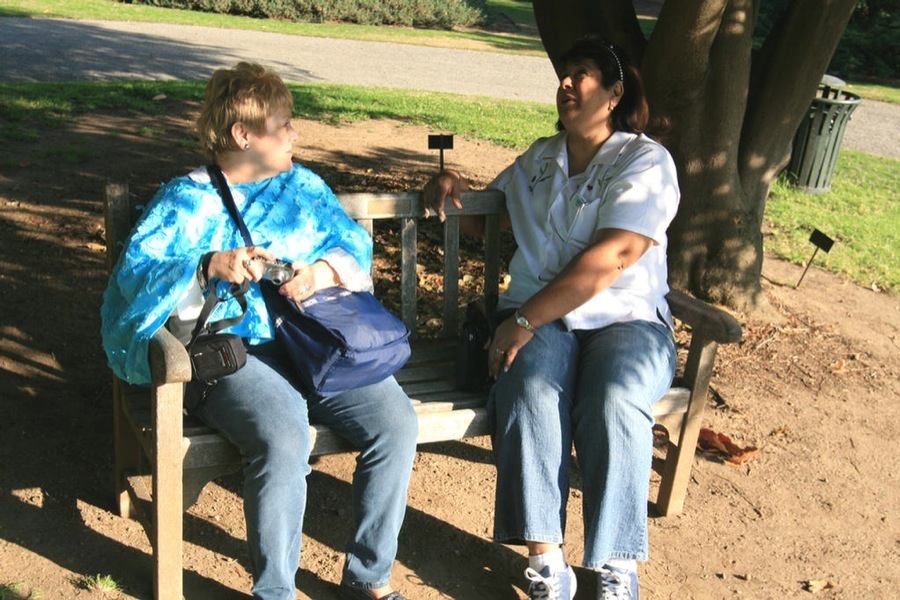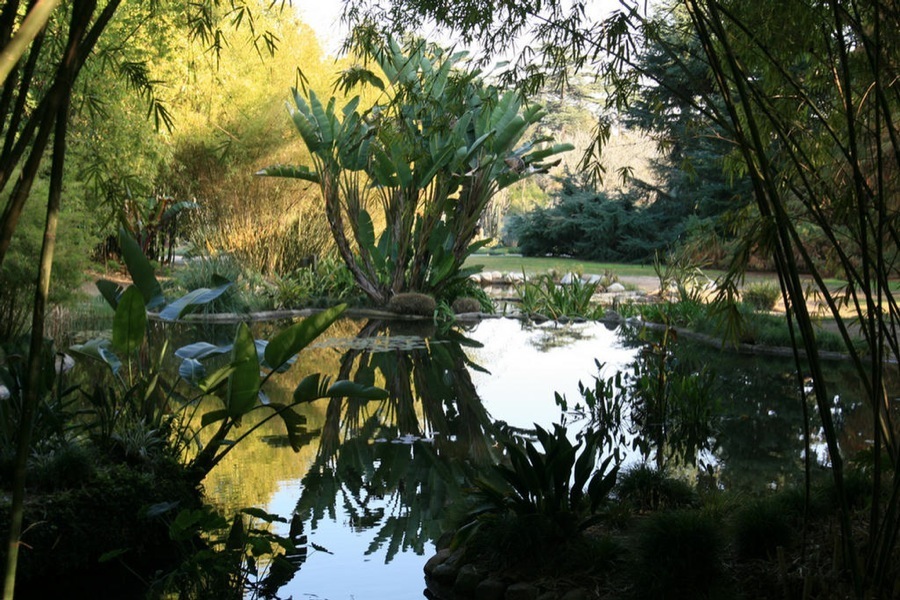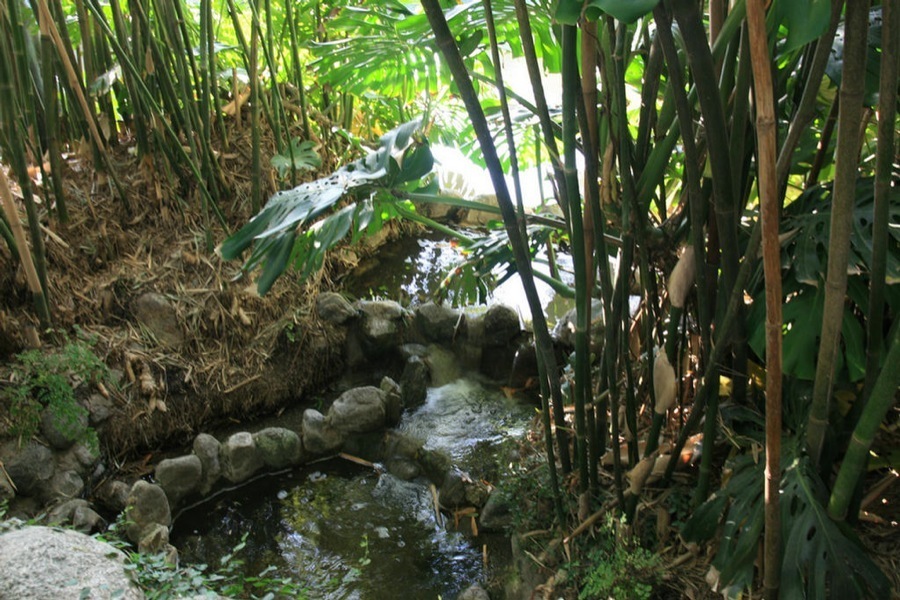 Carri finally caught behind bars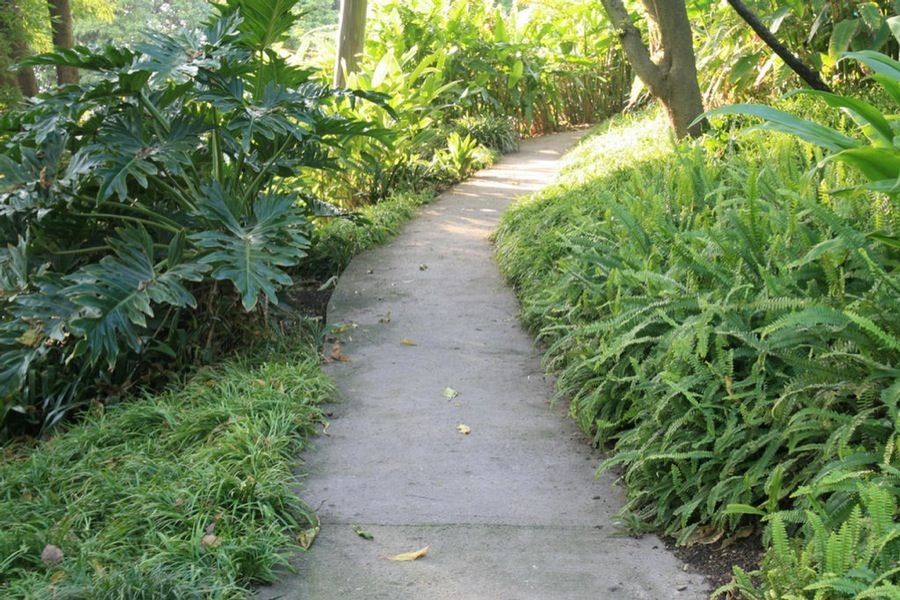 Exhibition Halls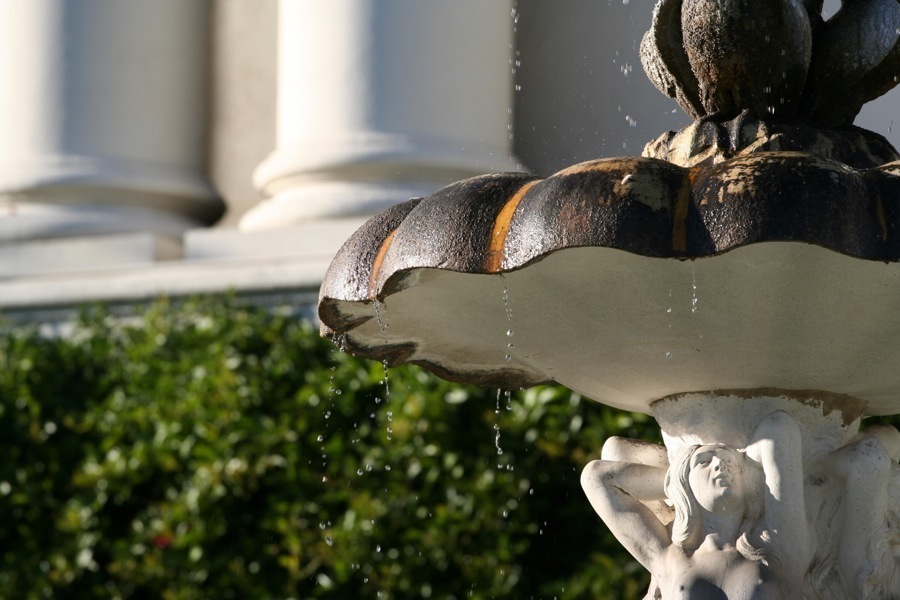 and Del said... "Look, Harpo In Drag!!"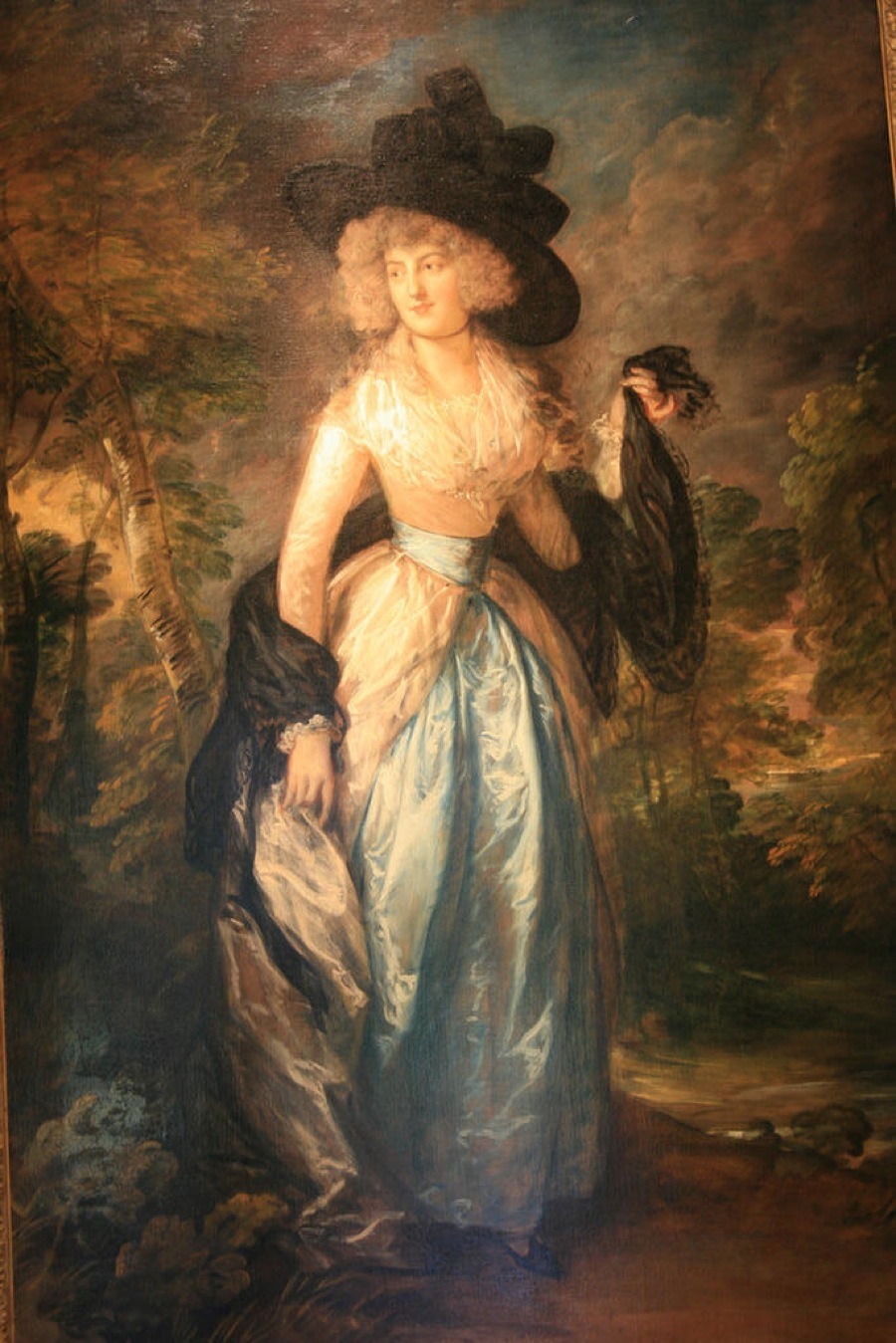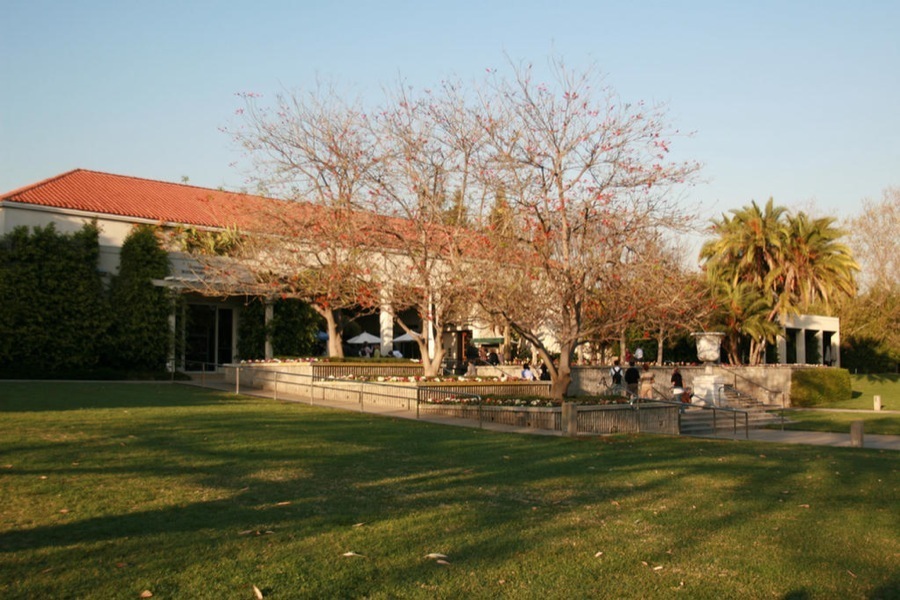 The End