St Patrick's
We enjoy St Patrick's Say and all the festivities. So here is a blow by blow from when we began putting the activities on the website.... We have been doing this for many many years...
We did our standard corned beef and cabbage and then went dancing at the Santa Ana Elks with friends.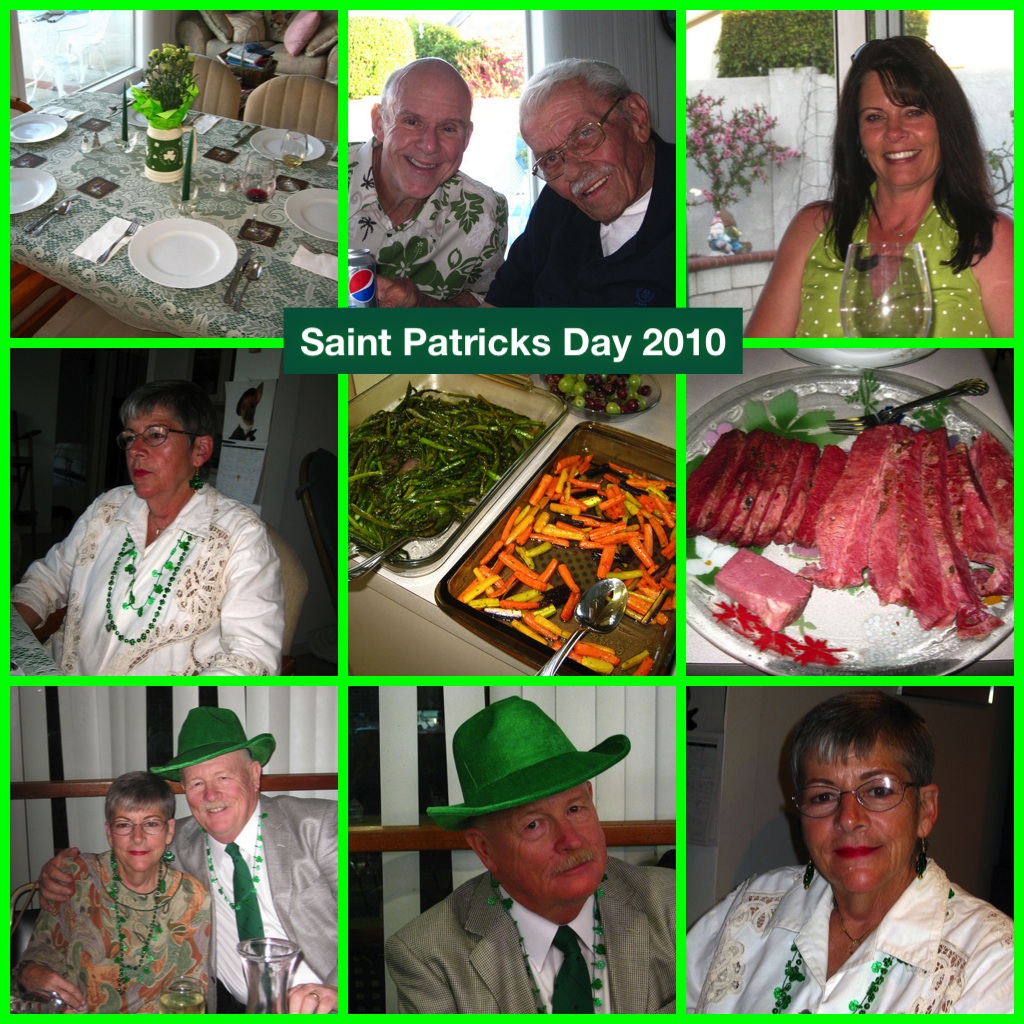 This year we are celebrating the holiday several times and enjoying each one. We began at the Elks, then Home Sweet Home, followed by a meal at Old Ranch and two dances!
We began the celebrations on the 12th at Alpine Village , 16th at Topper's and the 17th at the Starlighters . Join the fun!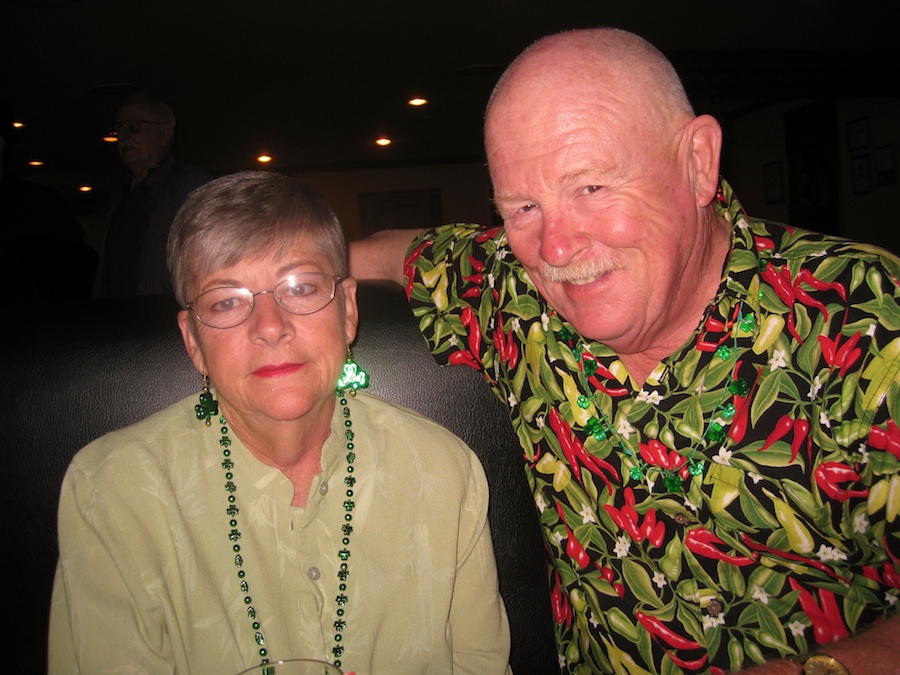 Our last St Patty's Day at Alpine, Starlighters, and Toppers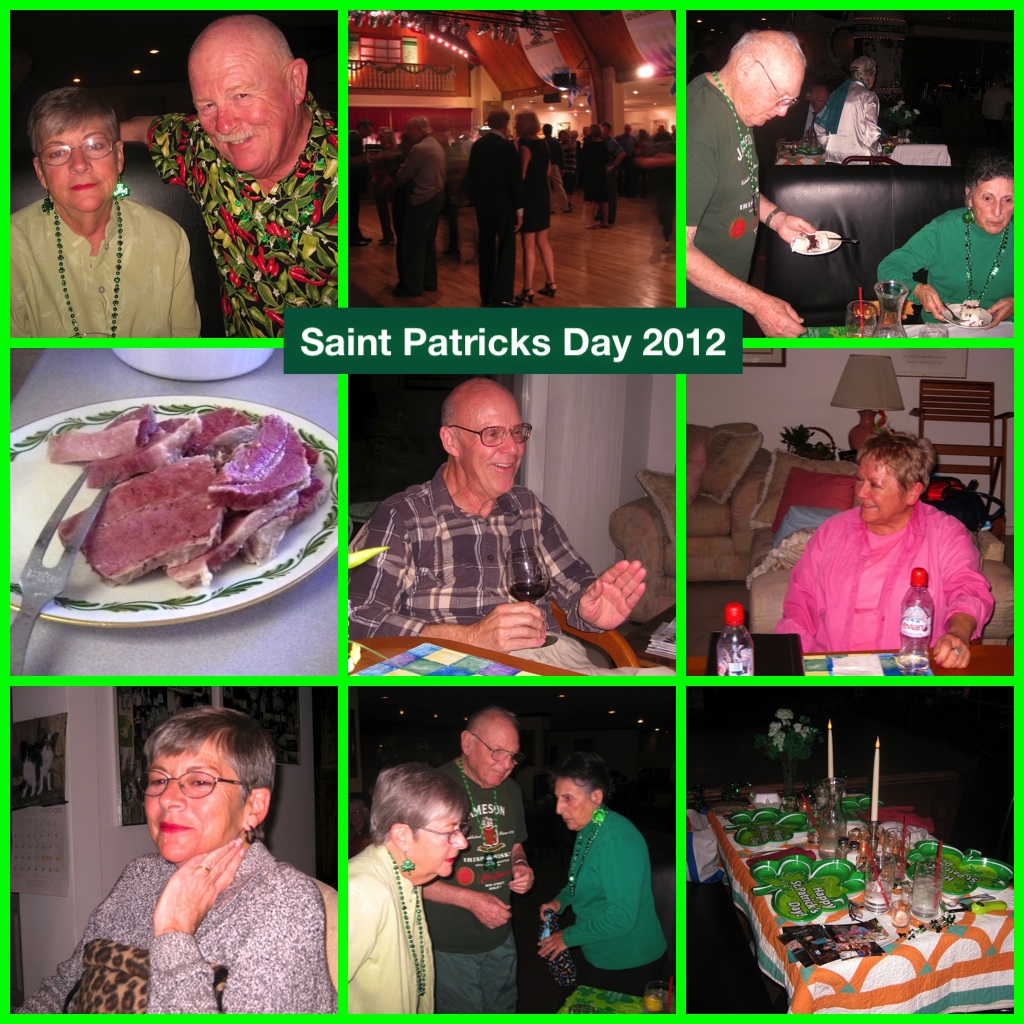 Dave is no longer with us so it was Greg and us with Flower. Fun for all!
Two of our four dance clubs did St. Patrick's Day dances.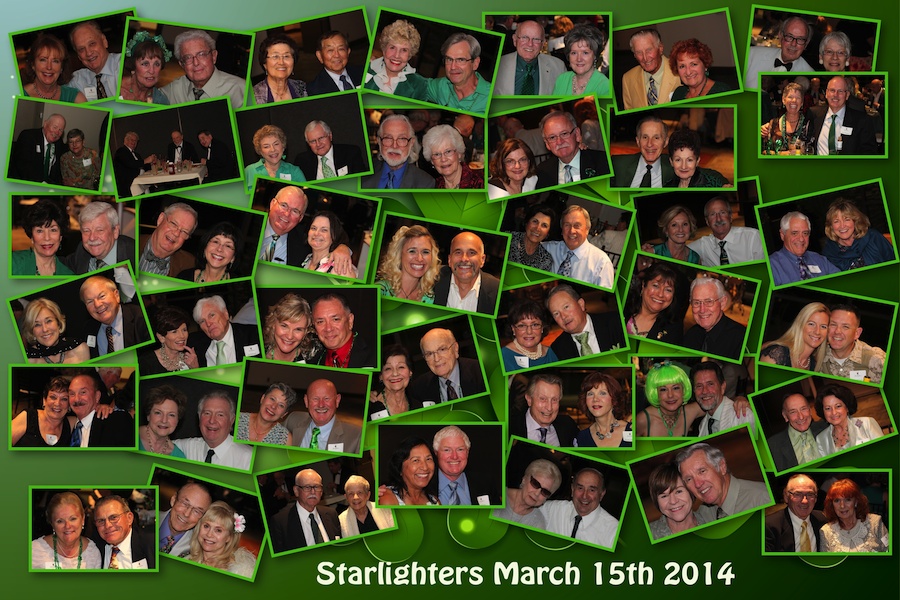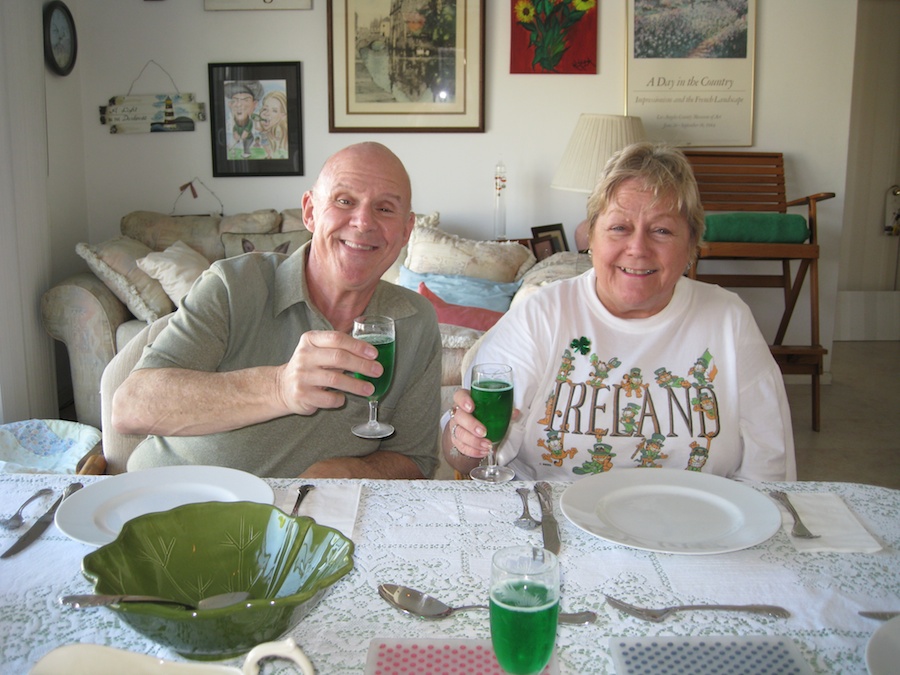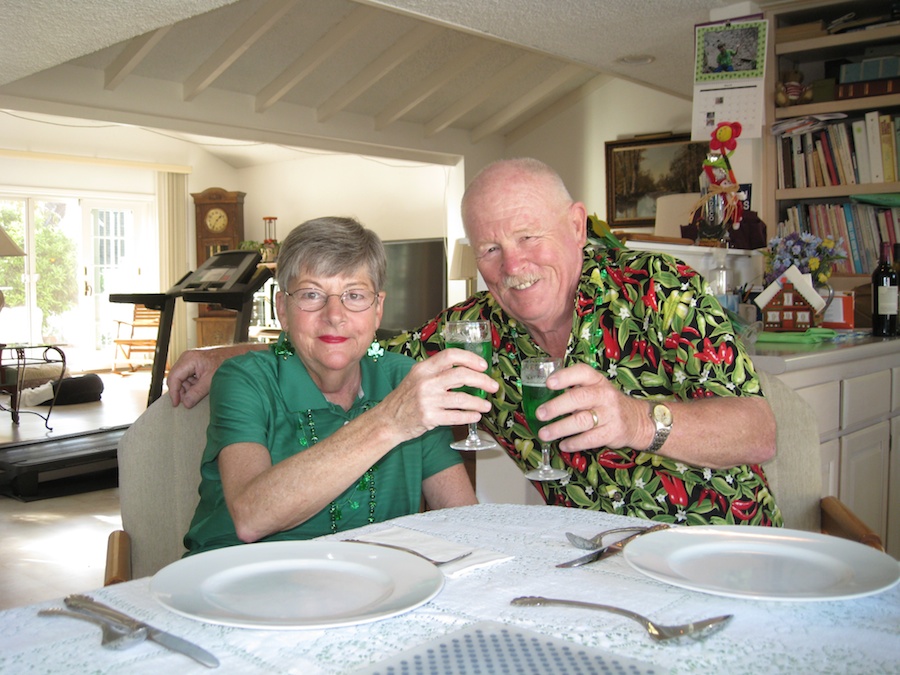 2015 - Dinner At Home And Then Malarkey's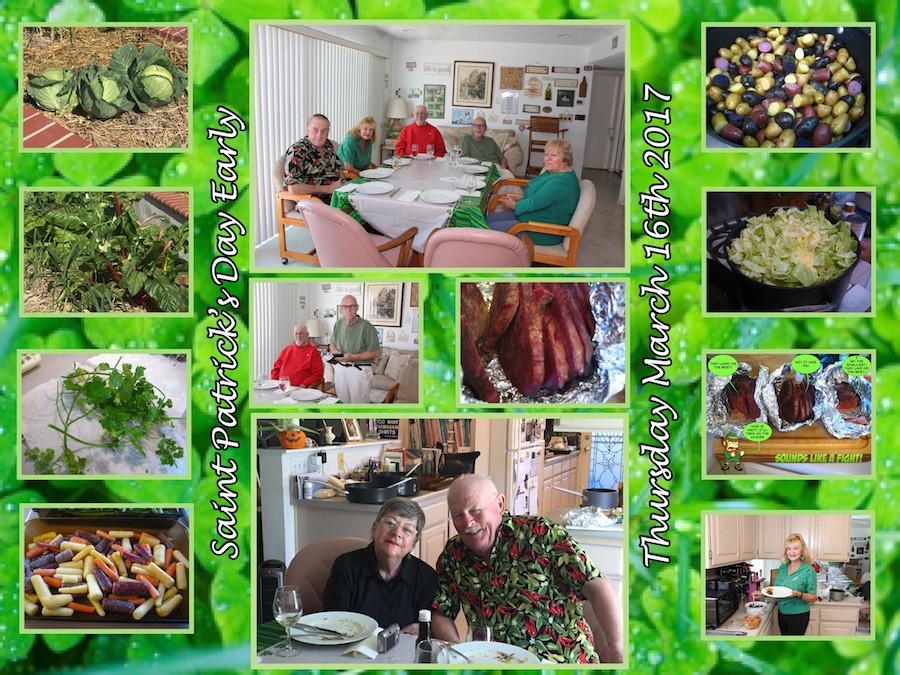 Sue was recovering so we went ot he parties and visited